November 26, 2012 8:22 pm
Leave your thoughts
Hello everybody! We hope everyone had a nice Thanksgiving with their family. With holiday shopping season upon us, we wanted to share some new gift pack options available in our online store. Check out this display of our 4 available versions of Jack's Ultimate Ice Fishing Packs!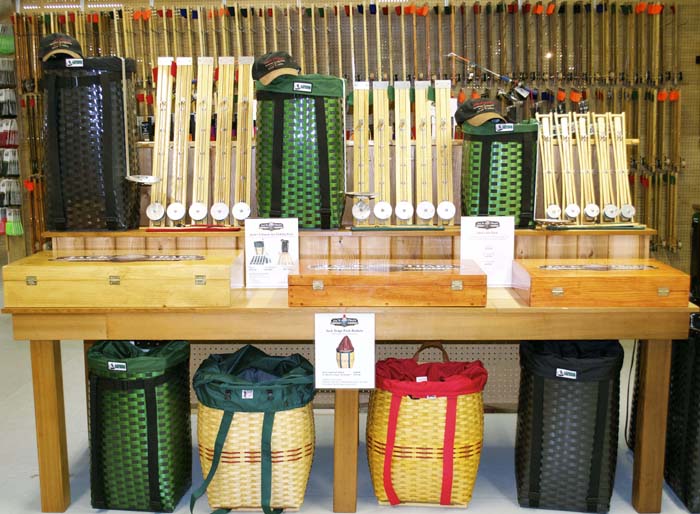 The original Ultimate Pack includes five 26″ standard traps with line, a 24″ Loring pack basket with liner & straps, a skimmer, a Jack Traps Hat, and our jig stick with a sleeve. This 26″ standard pack is also available with our neon wood stain option (gunstock, green, yellow, orange, blue, pink, and black). The pack is also available with our 31″ standard trap model. This option includes the 28″ Loring pack basket. And finally, the Jack Jr. Ultimate Pack, which is perfect for kids, includes a set of 5 Jack Jr. Trout Traps and the 17″ Loring pack basket.
View each option in our online store here. These Ultimate Packs have everything you need for ice fishing except the bait, an ice auger and gumption!
We also have 2 brand new gift pack options available in our store. Both of these gift packs include a Jack Traps decal AND a free shipping coupon code for the recipient's first purchase!
First, we have the 26″ standard trap and Hardwater DVD combo. (In case you missed it, Hardwater is the world's first Maine ice fishing documentary by Daniel Sites and Ryan Brod, which we were thrilled to be a part of!)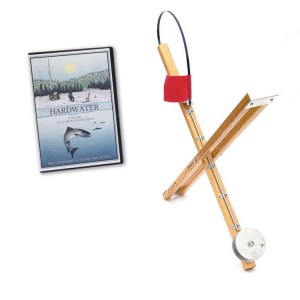 The other option is our classic Jack Traps jig stick & sleeve with the Hardwater DVD.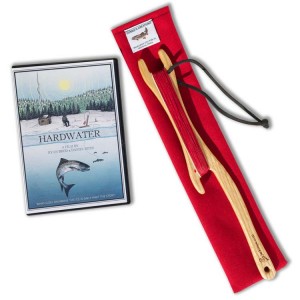 Tags: free shipping, Gift Ideas, Hardwater, Jack's Ultimate Ice Fishing Packs


Categorised in: Uncategorized

This post was written by tjackson