January 7, 2013 5:53 pm
1 Comment
Fourth Annual Jack Traps Youth Ice Fishing Derby – February 22, 2013 – FREE ENTRY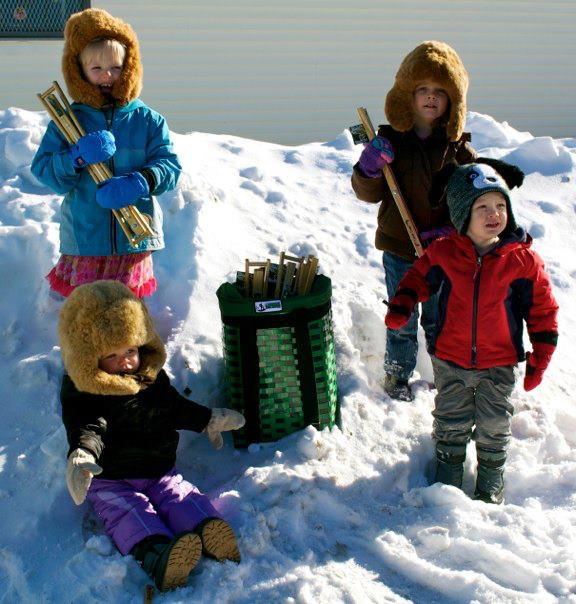 It's that time of year again to sign up your kids for the Jack Traps Youth Ice Fishing Derby! This will be our 4th Annual Kids' derby, and we're looking forward to it being the best one yet!
Click here to download the derby permission slip! It will download to your computer as a Microsoft Word file. Fill out the form and mail it to the address provided on the slip OR scan it back into your computer and email it to tyler@jacktraps.com
Here is some basic information about the derby: The Jack Traps Youth Ice Fishing Derby is an introduction to ice fishing. This derby is open to all children twelve and under. Children familiar with ice fishing and those who are not, but are interested, are equally encouraged to participate. All participants must pre-register before February 15, 2013. The first 200 pre-registered kids will receive an ice fishing prize. Participants are encouraged to bring their own equipment, ready to fish. There will be traps and bait on the ice for kids to fish with if they do not have their own. All participants must arrive dressed in very warm clothing, including boots, hats, and mittens. Any parent or guardian interested in volunteering for the event is encouraged to contact us. This event relies greatly on the support of volunteers and local sponsors, so anybody willing to help out would be appreciated!
This year, we're excited to announce that we will be giving away a Jack Jr. Ultimate Pack! That's a whole set of Jack Jr. ice fishing traps, a pack basket with liner, Jack Traps hat, jig stick, and a skimmer! Every registered participant will be entered into the drawing. Check it out below…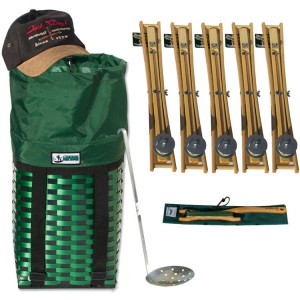 We're also excited to announce that once again, the Maine Department of Inland Fisheries and Wildlife will be donating a lifetime fishing license to one lucky participant!
In case you missed it, check out the video in the post below to see what last year's derby was all about!
And here's a few more photos of the newest additions to the Jack Traps family helping out around the shop…
Jack Traps Youth Ice Fishing Derby
Categorised in: Uncategorized
This post was written by tjackson